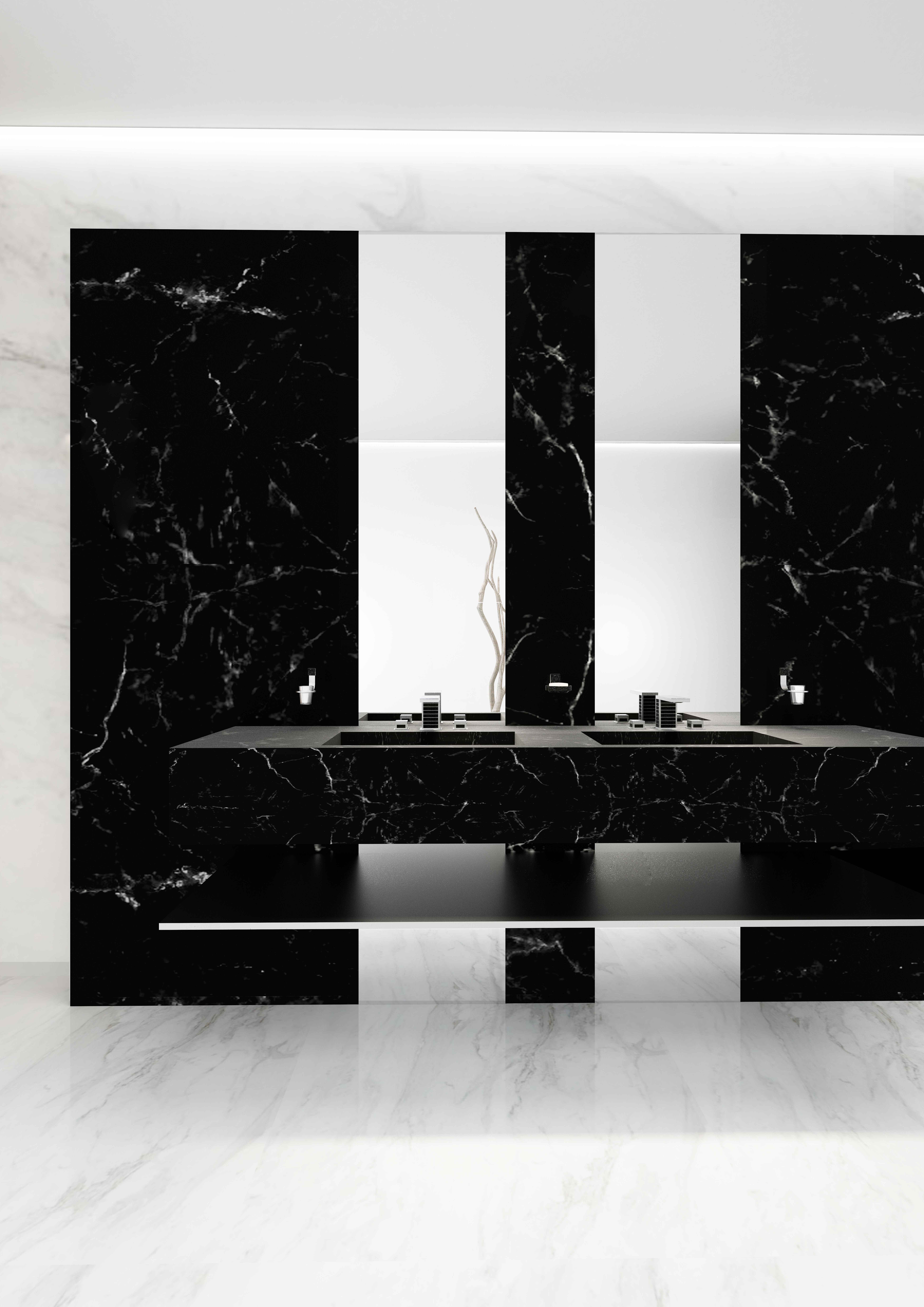 A refined atmosphere and a high-end selection of products manufactured in France make the Salle de Bains Française the most selective of Parisian concept-stores dedicated to the bath universe.
Lire l'article »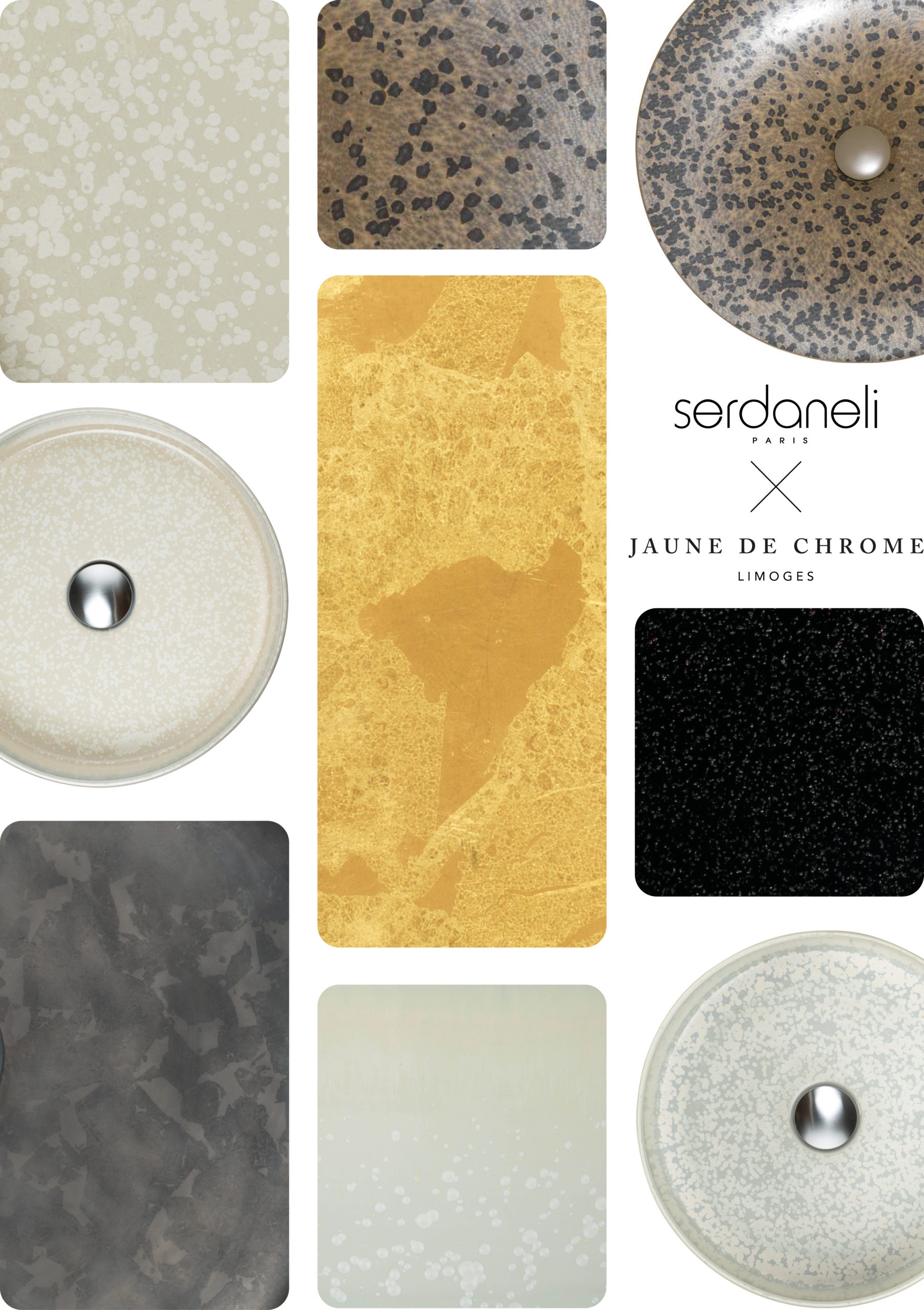 Serdaneli and Jaune de Chrome partner to offer a range of porcelain basins with exclusive colours and textures.
Lire l'article »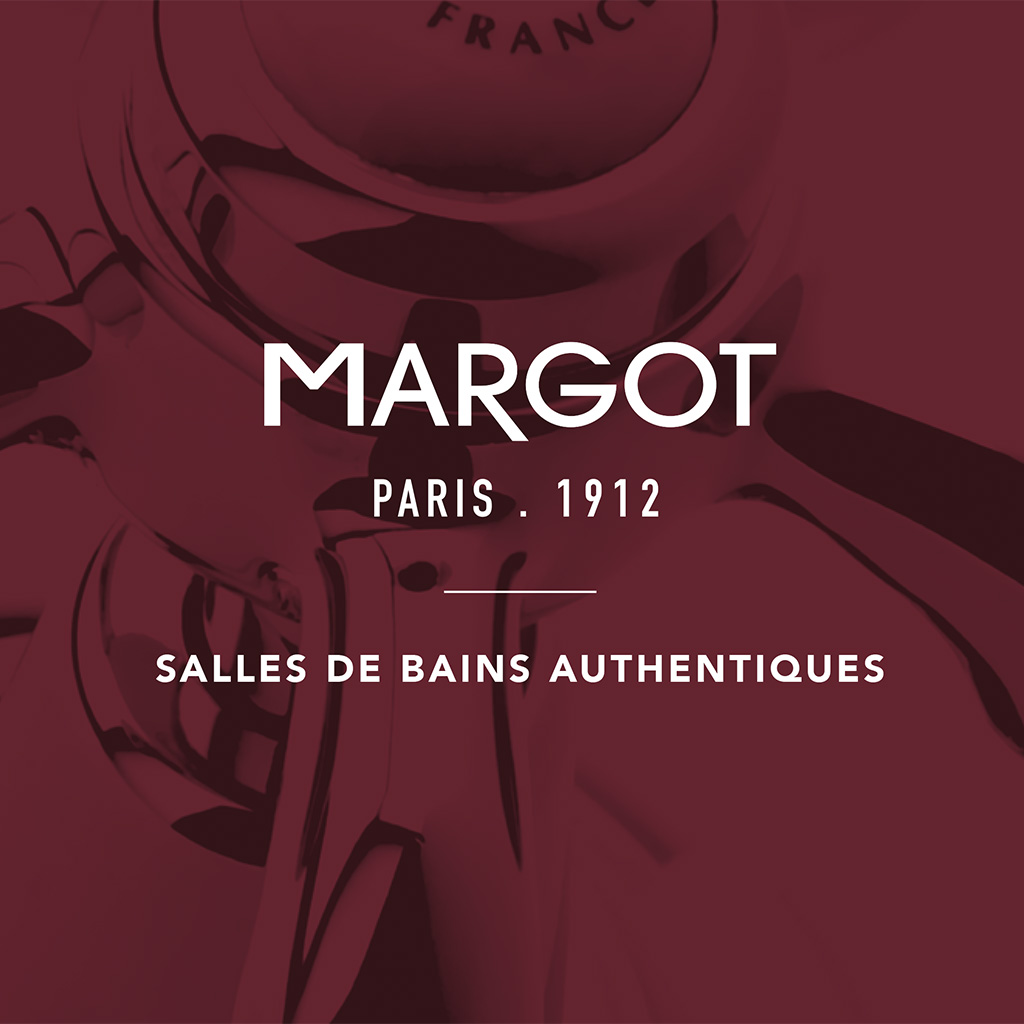 Cristal&Bronze, the well-known French manufacturer of bathroom fittings and accessories just added to its team the Margot Company – Maîtres Robinetiers de France.
Lire l'article »